Men's Mental Health
Understanding, Treatment

&

Help
Mental illness can happen to anyone, but the stigma associated with it can make it difficult for people– especially men– to seek mental health treatment. Having a mental illness and asking for support aren't signs of weakness. Reaching out for help doesn't make you "less of a man." In fact, not getting the care you need can cause you to internalize the stigma, leading to feelings of shame and low self-esteem. Here are some steps you can take to overcome the stigma surrounding mental health care.
Remember, Your Illness Doesn't Define You
Labeling yourself according to your illness can increase feelings of self-doubt. Statements such as, "I'm bipolar" or "I'm OCD" can be self-defeating. Instead, you can simply say, "I have bipolar" or "I have obsessive-compulsive disorder."
Write It Down
Keeping a journal can help you analyze and manage emotions and keep your thoughts in perspective. Having a journal can also help put things in perspective, as this journal can be your safe-haven to express how you feel, and how you've improved over time.
Reach Out to Friends and Family for Emotional Support
When you're battling mental illness, it can be tempting to isolate yourself, but doing so can deny you the opportunity to receive much-needed support. Friends, family, and members of your faith community can encourage you during tough times. Men often have difficulty discussing mental health concerns with other men, but find that women tend to be more understanding. If that's the case for you, try talking to a trusted female friend about what you're going through.
Seek Mental Health Treatment
Seeking mental health care can vastly improve your quality of life. Mental health treatment centers facilities allow you to access behavioral health services from trained counselors and clinicians. These providers can help you figure out what's causing your symptoms and prescribe appropriate treatment.
Smokey Point Behavioral Hospital provides comprehensive, mental health treatment for men and women. Our specialized approach includes inpatient, partial hospitalization, and intensive outpatient services.

3955 156th Street Northeast
Marysville, WA 98271
Call Us 24/7 at: (360) 651-6400
From I-5 , take exit 206 onto 172nd St NE.
Head east on 172nd St NE.
Turn right onto Smokey Point Blvd.
Head south on Smokey Point Blvd for 1 mile.
Turn left onto 156th St NE.
Smokey Point Behavioral Hospital is on the left.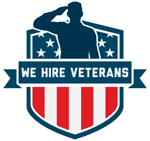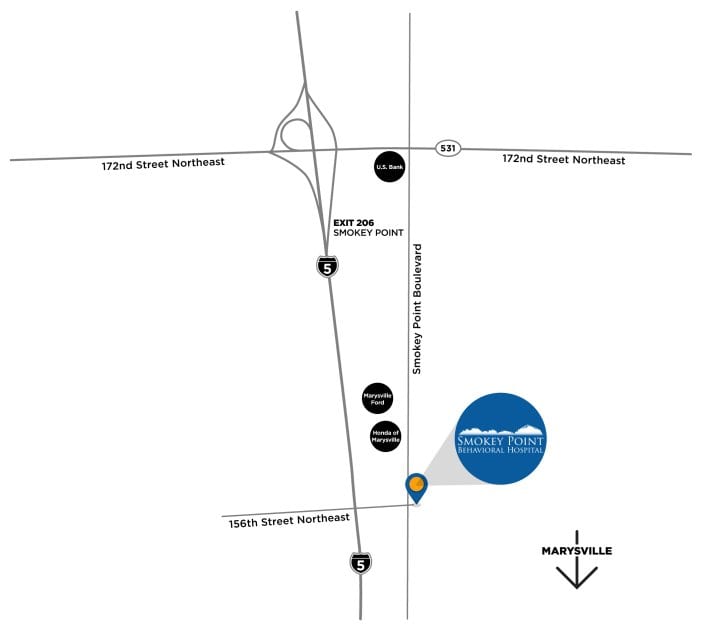 Please note that Smokey Point Behavioral Hospital is located on the east side of I-5. Google Maps will take you to the west side of I-5.