Our hospital is dedicated to the continued safety and health of our patients, their families, and our staff. Smokey Point Behavioral Hospital offers the following Outpatient Programs: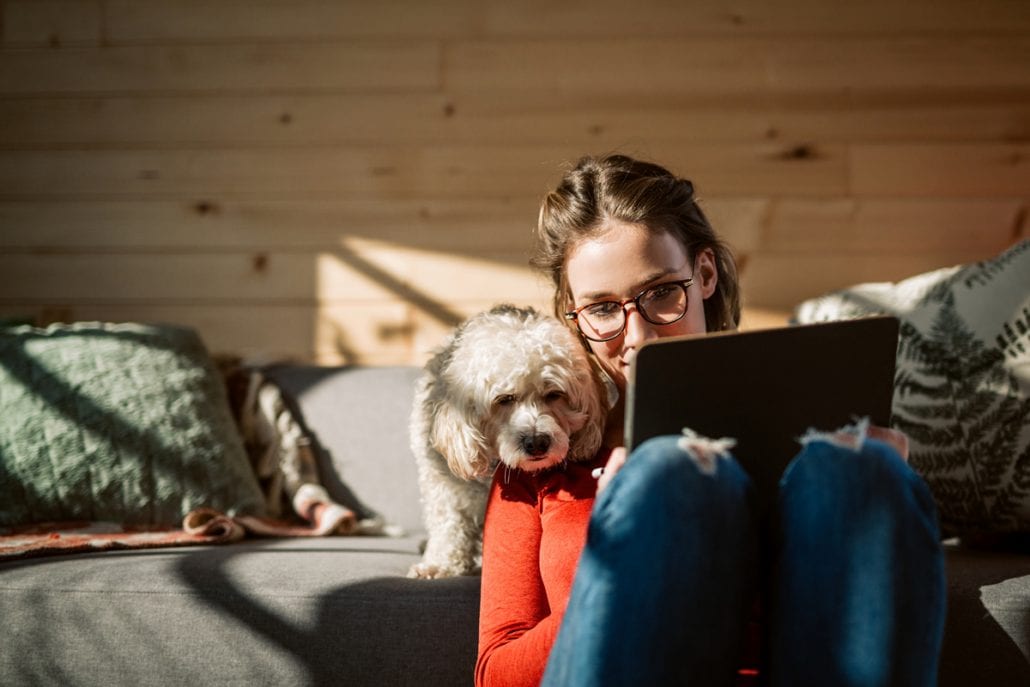 Intensive Outpatient Programs (IOP)
The IOP is designed for patients who need more intensive treatment than traditional out-patient therapy.
The program allows individuals to continue to live at home, go to work or school while continuing with their intensive treatment. Some may begin with an intensive outpatient treatment program, or may be a part of step-down care following inpatient treatment.
Regardless of when someone enters IOP treatment, it can be a valuable part of a person's recovery journey.
The program aims to strengthen emotional and social functioning while providing the tools to return to healthy daily activities.
Upon admission, there will be an initial assessment performed so that a skilled treatment team consisting of mental healthcare practitioners, treatment professionals, doctors, therapists and nurses can oversee the treatment regimen for each client. They will create an intensive outpatient treatment plan based on the initial assessment and individual needs of the client.
Mental Health – Adults and Adolescents
This program addresses issues such as anxiety, depression, life transition, loss of pleasure, lack of support, struggling at work or school, and avoiding social activities.
The IOP is offered virtually by utilizing a computer, tablet, or smart phone. The program uses safe and confidential technology that is easy to navigate.
Our adolescent program curriculum includes a transgender and non-binary population track. The programs emphasis provides strong clinical treatments with a focus on family support and resources. Keeping family members connected with their loved ones during the treatment process is a vital step in this population.
Adults – Teaches Skills Based on the Four-Core Components of Dialectical Behavior (DBT0):
Distress Tolerance
Mindfulness
Emotion Regulation
Interpersonal Effectiveness
Adolescents – Teaches Skills Based on the Curriculum, the Zones of Regulation and Collaborative Problem Solving (CPS):
A Curriculum comprised of lessons and activities used to gain skills in the area of self-regulation and emotional control.
CPS focuses on building skills like flexibility, frustration tolerance and problem solving.
Components of the Program include:
Group Therapy
Weekly Meetings with a psychiatric provider to include medication management
Patient-centered treatment planning with a multi-disciplinary team of psychiatric professionals
Substance Use Disorders – Adults Only – In-Person
The Substance Use Disorders IOP is an addiction recovery program that provides a more structured, intensive level of care for individuals suffering from substance use and co-occurring disorders. The program provides individuals the insight to the disease of addiction, the process of recovery, skills to manage thoughts, feelings and behaviors not conducive for recovery and re-lapse prevention.
Components of the Program include:
Individual Therapy to uncover the underlying issues that influence drug or alcohol misuse.
Group Therapy focused on different aspects of recovery, such as addiction education, relapse prevention, stress management, coping skills, life skills, interpersonal process and support.
Medication Management designed to help a person decrease cravings, block the desired effects of substances or treat co-occurring mental health conditions that may contribute to substance abuse.
After Care programming designed for individuals as the next step in the continuum of Care that is essential to the ongoing success of an individual as they begin their entry back into the community.
Partial Hospitalization Program (PHP):
Our current PHP Program is offered to Adolescents.
The PHP program provides treatment for adolescents struggling with depression, anxiety, bipolar disorder, PTSD, and mood disorders.
PHP is offered in person only. The program is a group oriented curriculum, tailored to meet the individual needs of the patient.
As with our IOP program, this program also includes a transgender and non-binary population track.
How do I get started?
You can call or just come on in for a free assessment 24hrs a day 7 days a week. Our intake department is staffed with certified Mental Health Professionals waiting to help you.

3955 156th Street Northeast
Marysville, WA 98271
Call Us 24/7 at: (360) 651-6400
From I-5 , take exit 206 onto 172nd St NE.
Head east on 172nd St NE.
Turn right onto Smokey Point Blvd.
Head south on Smokey Point Blvd for 1 mile.
Turn left onto 156th St NE.
Smokey Point Behavioral Hospital is on the left.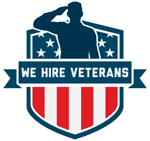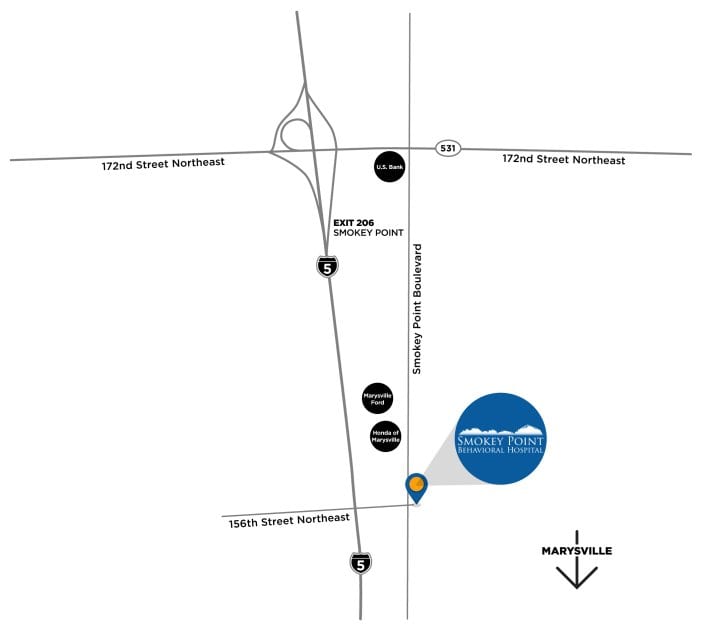 Please note that Smokey Point Behavioral Hospital is located on the east side of I-5. Google Maps will take you to the west side of I-5.