For Professionals
Partnering with healthcare providers across Washington state
WE VALUE PARTNERSHIP
Our values include partnership and teamwork. We extend this to the providers and professionals in Washington State to help us offer the best continuum of care for our patients. We know the hospital is the first step in a patient's journey to wellness and recovery and we need your help to provide the best after care for our patients.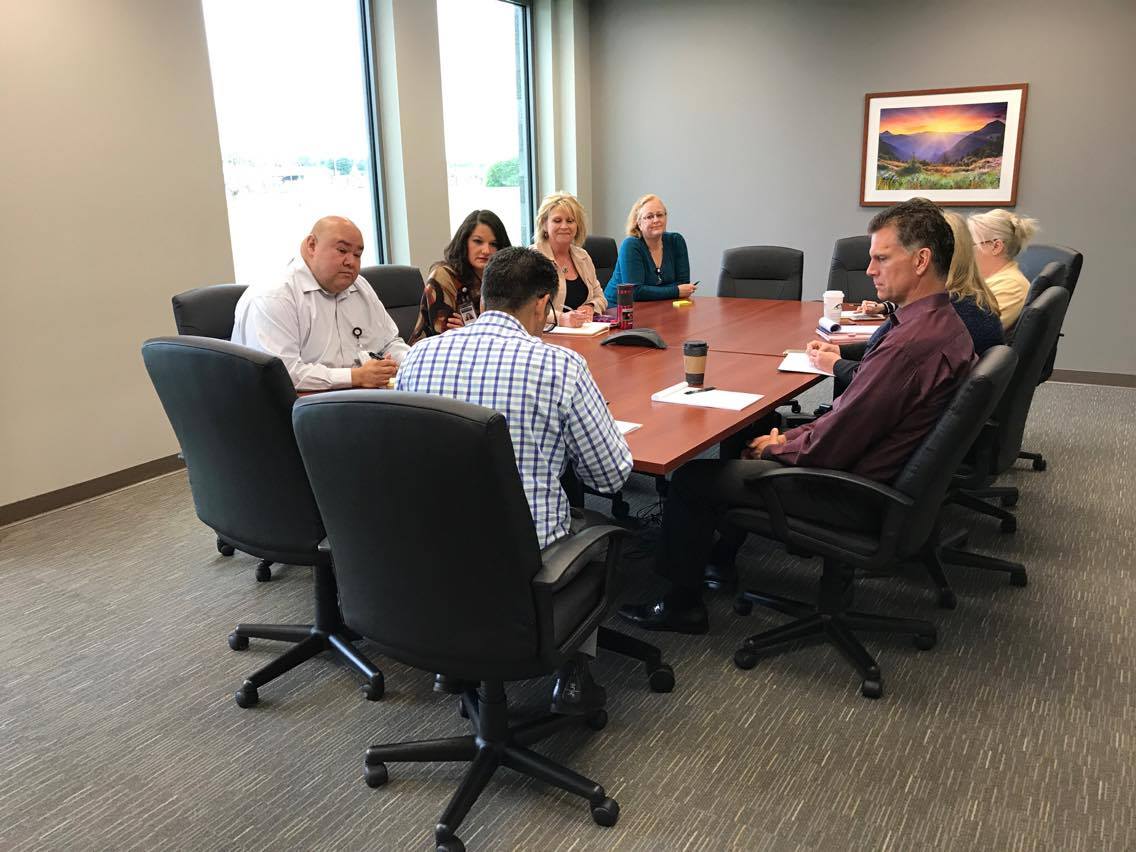 COMMUNITY OUTREACH
We have community liaisons whose sole responsibility is to help you, the professionals we partner with, and be available to provide education about our programs and services. After all, the community liaison team works for you, the community, as well as the hospital. If you have any questions about the hospital and the services we provide, please contact our Director of Business Development at (360) 651-6400.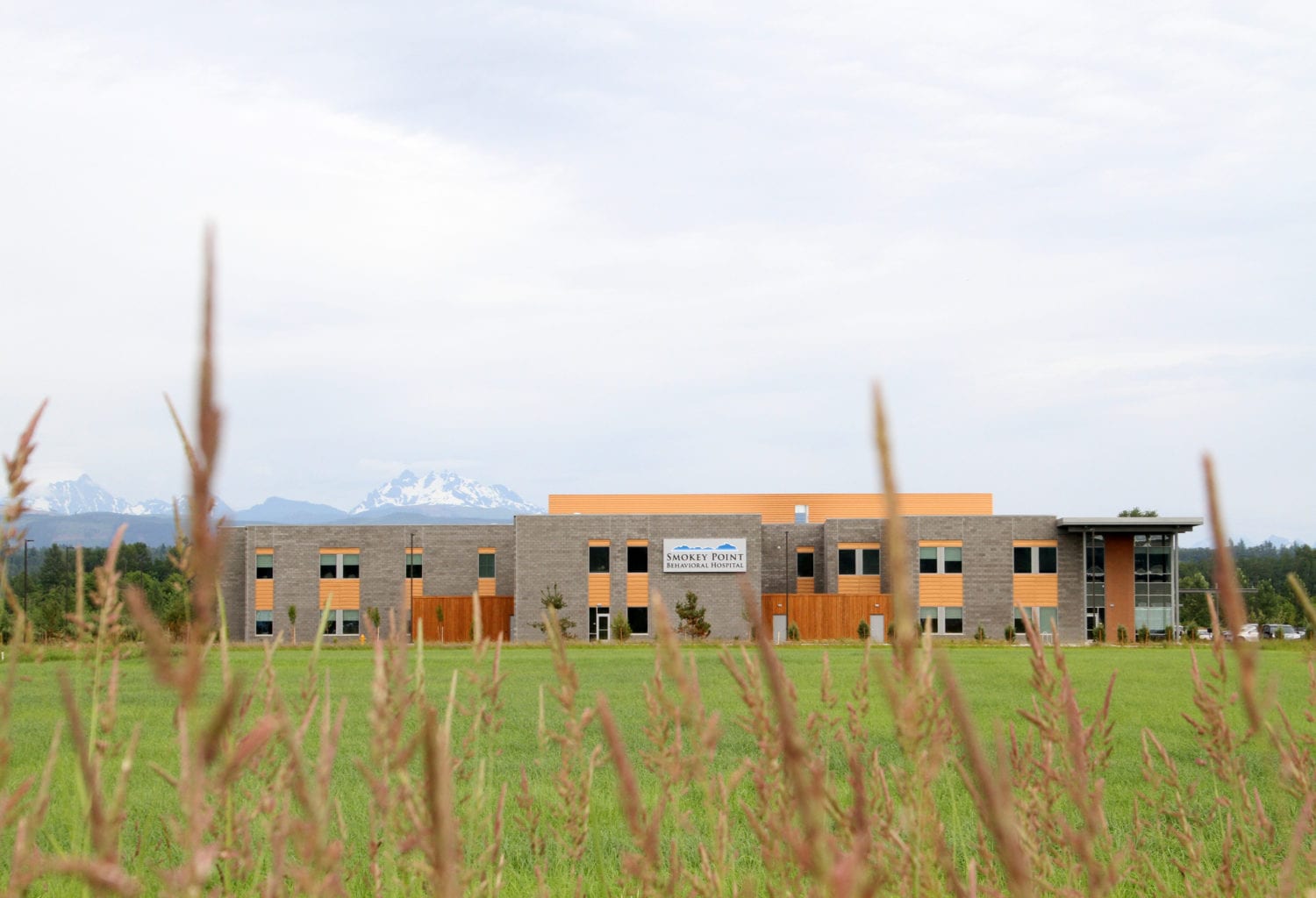 3955 156th Street Northeast
Marysville, WA 98271
Call Us 24/7 at: (360) 651-6400
From I-5 , take exit 206 onto 172nd St NE.
Head east on 172nd St NE.
Turn right onto Smokey Point Blvd.
Head south on Smokey Point Blvd for 1 mile.
Turn left onto 156th St NE.
Smokey Point Behavioral Hospital is on the left.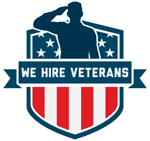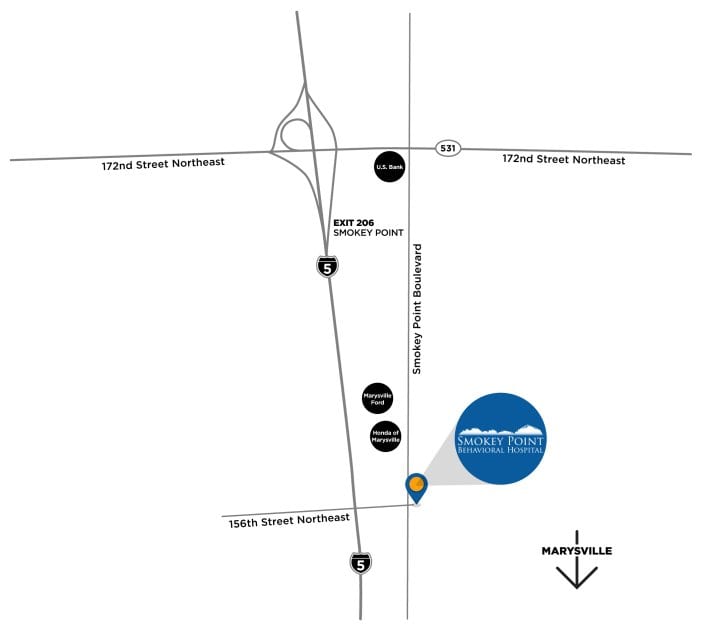 Please note that Smokey Point Behavioral Hospital is located on the east side of I-5. Google Maps will take you to the west side of I-5.