ADULT DETOX AND DUAL DIAGNOSIS TRACK
Detox is the first step in recovery and a life free from addiction. For someone with an addiction withdrawal can be difficult, Smokey Point Behavioral Hospital offers detox treatment providing round the clock medical supervision for safety and comfort.
Drinking or using one of these substances too much?
Alcohol
Heroin
Benzodiazapines

Xanax
Valium
Klonopin (Clonazepam)

Prescription medications

Vicodin
Oxycontin/Oxycodone
Morphine
Percocet
Fentenyl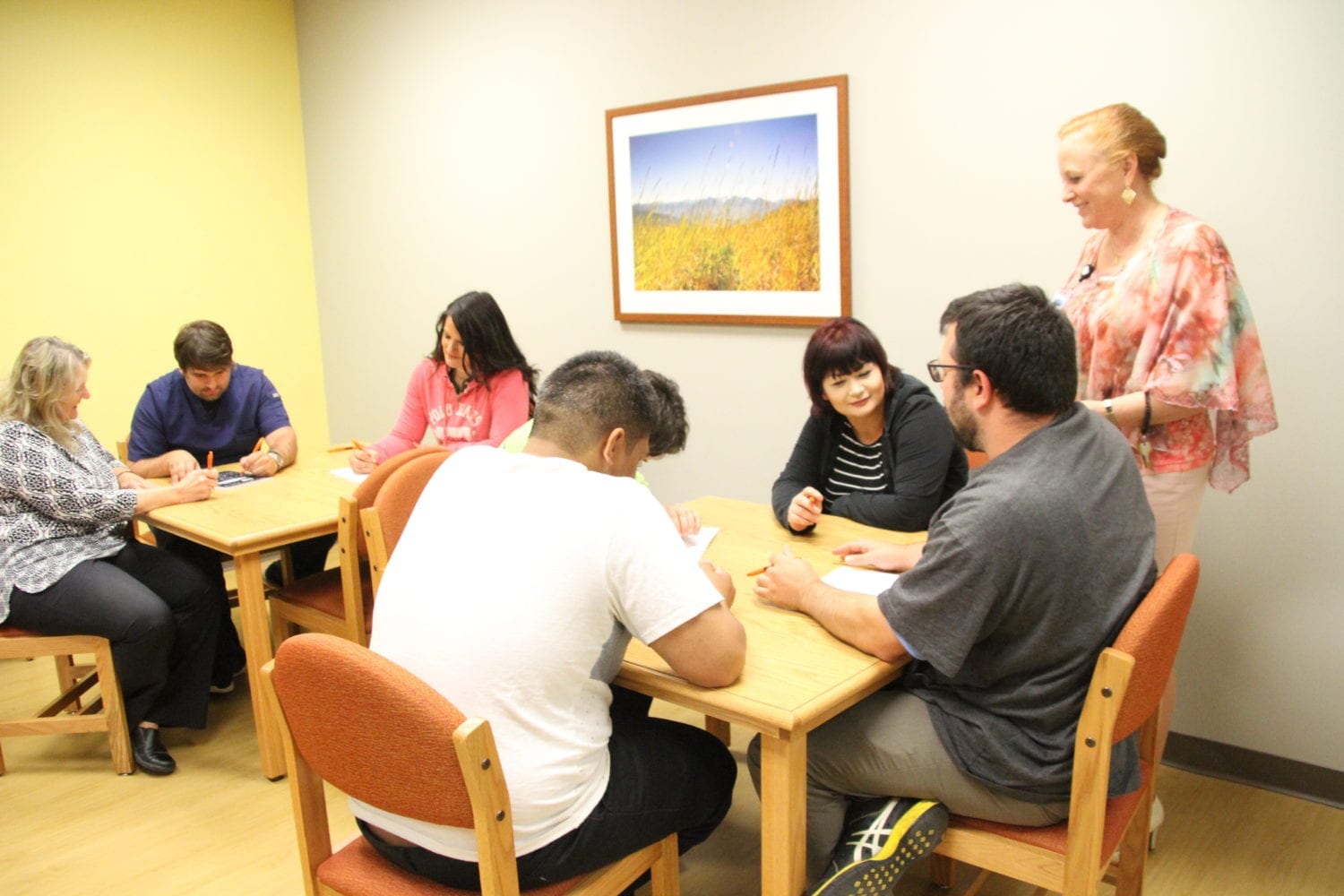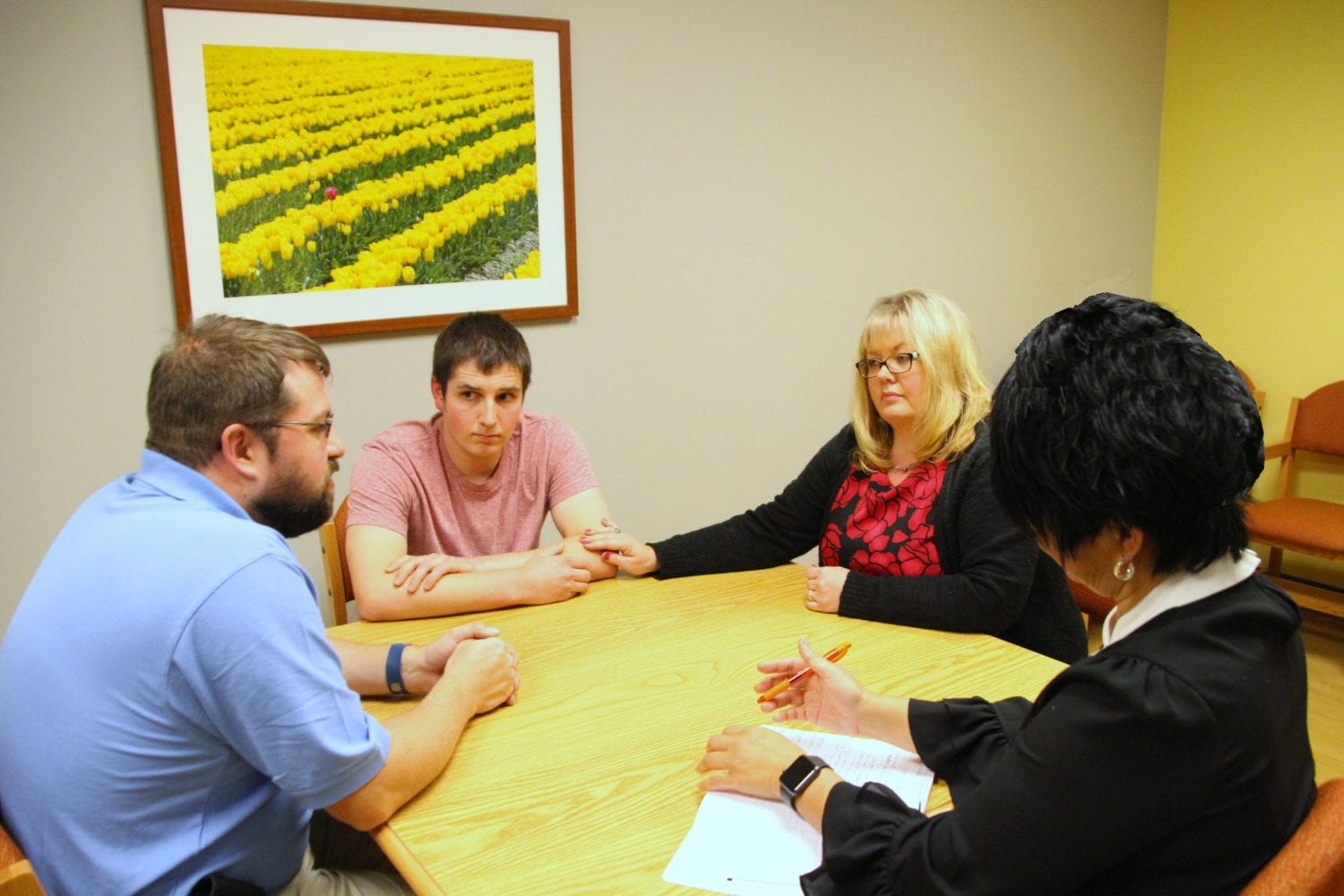 Do you have these symptoms?
Sleeplessness
Hopelessness
Self injury
Homicidal thoughts
Suicidality
Depression
Bipolar disorder
Schizophrenia
Hearing voices
PTSD
Treatment
All of the therapies work together to treat the disease of addiction and cultivate strategies that lead to a manageable, addiction-free life.  The treatment team helps patient address issues related to their addiction, manage cravings, learn tools for recovery, address relapse risks and develop healthier relationships with others.  Our programming is based in a foundation of 12 Step, abstinent based recovery.
Dual Diagnosis
This program is designed to treat patients who have a psychiatric disorder with substance abuse or addiction issues.  Smokey Point stabilizes each patients psychiatric symptoms, as well as engages them in the recovery process; providing them the tools to work toward recovery from addiction, as well as manage the psychiatric illness.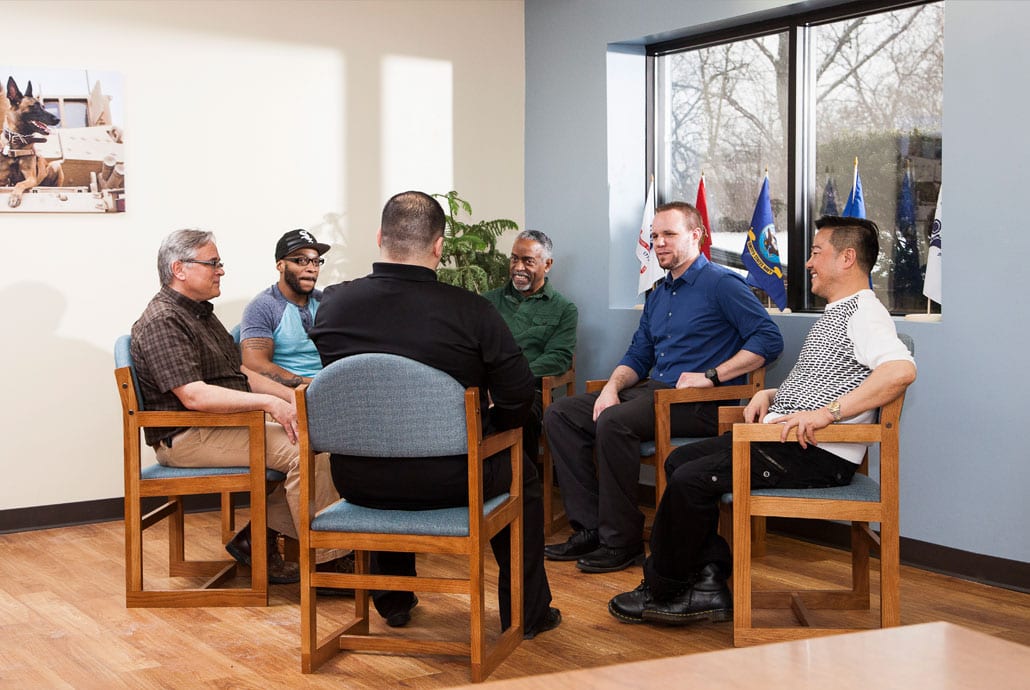 Treatment Modalities
Medication management of affective disorders, as needed
Physical and medical evaluation
Group therapy
Psycho-educational groups
12-step recovery programs
Family therapy
Family education and support

3955 156th Street Northeast
Marysville, WA 98271
Call Us 24/7 at: (360) 651-6400
From I-5 , take exit 206 onto 172nd St NE.
Head east on 172nd St NE.
Turn right onto Smokey Point Blvd.
Head south on Smokey Point Blvd for 1 mile.
Turn left onto 156th St NE.
Smokey Point Behavioral Hospital is on the left.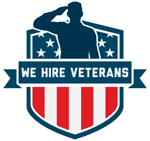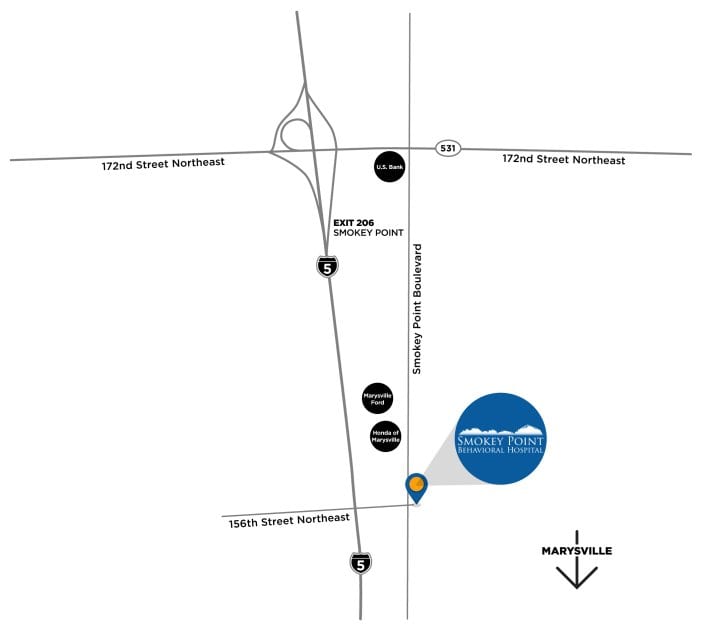 Please note that Smokey Point Behavioral Hospital is located on the east side of I-5. Google Maps will take you to the west side of I-5.