Meet our newest FURRY FRIENDS: Aura, Bess and Lizzy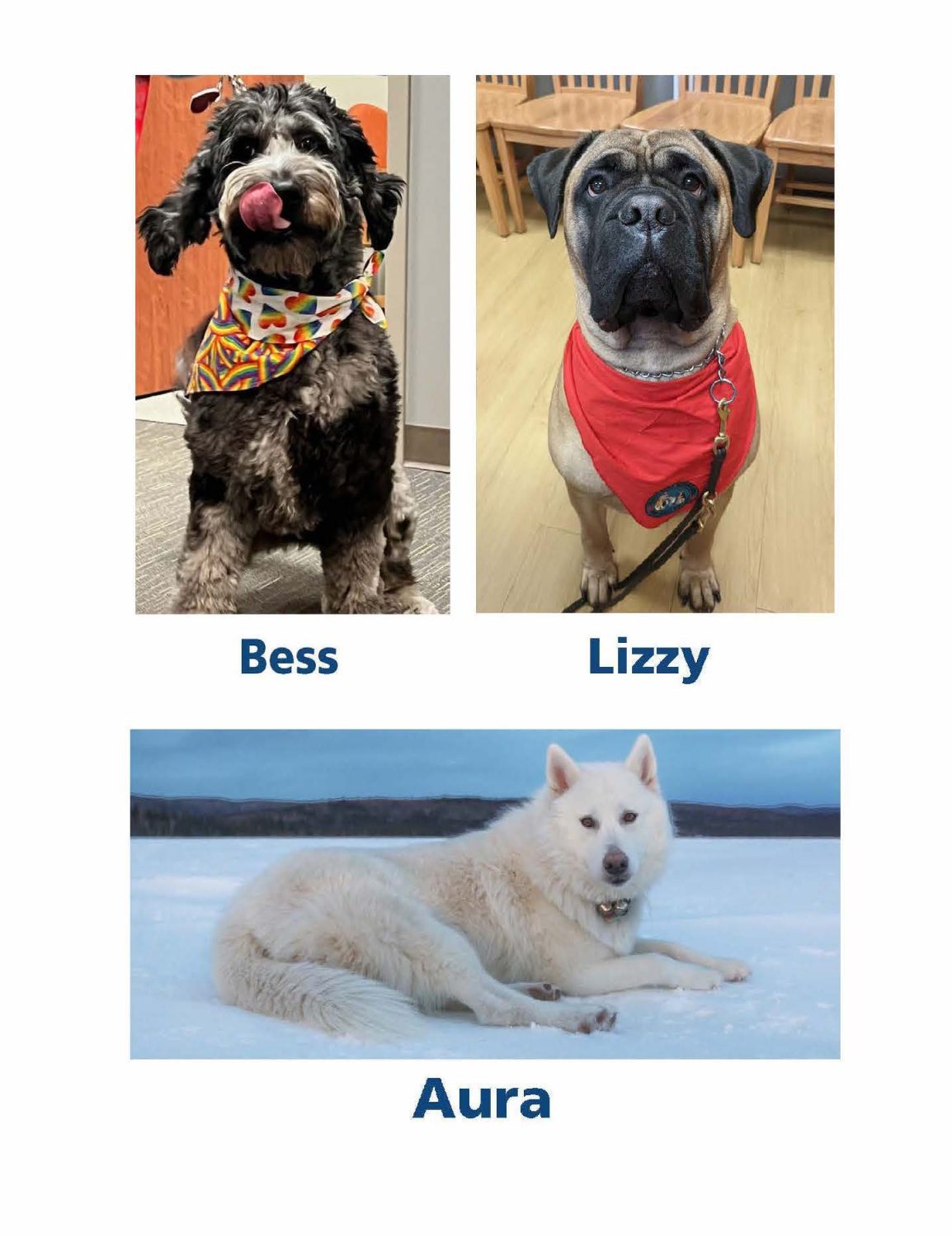 These special pups make such a difference in the everyday lives of not only our patients but our staff as well.
They are a part of our Experiential Therapy Program here at Smokey Point.
Have you considered volunteering as a caregiver for a pet or if you already don't would you consider owning your own pet?
Many individuals struggling with mental health issues can improve their mental wellbeing and greatly enhance their quality of life. Both caring for an animal and receiving back their unconditional love may be life-changing for many.
https://www.smokeypointbehavioralhospital.com/wp-content/uploads/2023/07/Aura-Main_Page_1.jpg
848
1484
eSkyCityDEVRG
https://www.smokeypointbehavioralhospital.com/wp-content/uploads/2019/12/Smokey-Point-Logo-USHV.png
eSkyCityDEVRG
2023-07-19 06:34:01
2023-07-19 07:25:41
Meet Our Newest Furry Friends